**Color shown is a Black grip with Cherry Red**
This custom Shadow 2 Palm Swell Ridgebacks Grip features an Engraved "CZ SHADOW" and "2" that is filled with a colored-epoxy and includes a liner.
Our Ridgeback grips have a modern design that will enhance the look and performance of your gun. The texturing/ridges provide an aggressive grip. Our CZ Shadow 2 palm swell grips are made thin at the top to accommodate the Shadow 2's higher grip toward the axis of the barrel.
These grips are significantly thicker than the stock grips. With the stock aluminum grips, we measure the thickness of the gun across the grips at 1.135". With our palm swell grips, we measure the thickness of the gun across the peak of the grips at 1.475".
• Includes screws & O-rings
Click here to add a G10 Mag Release button!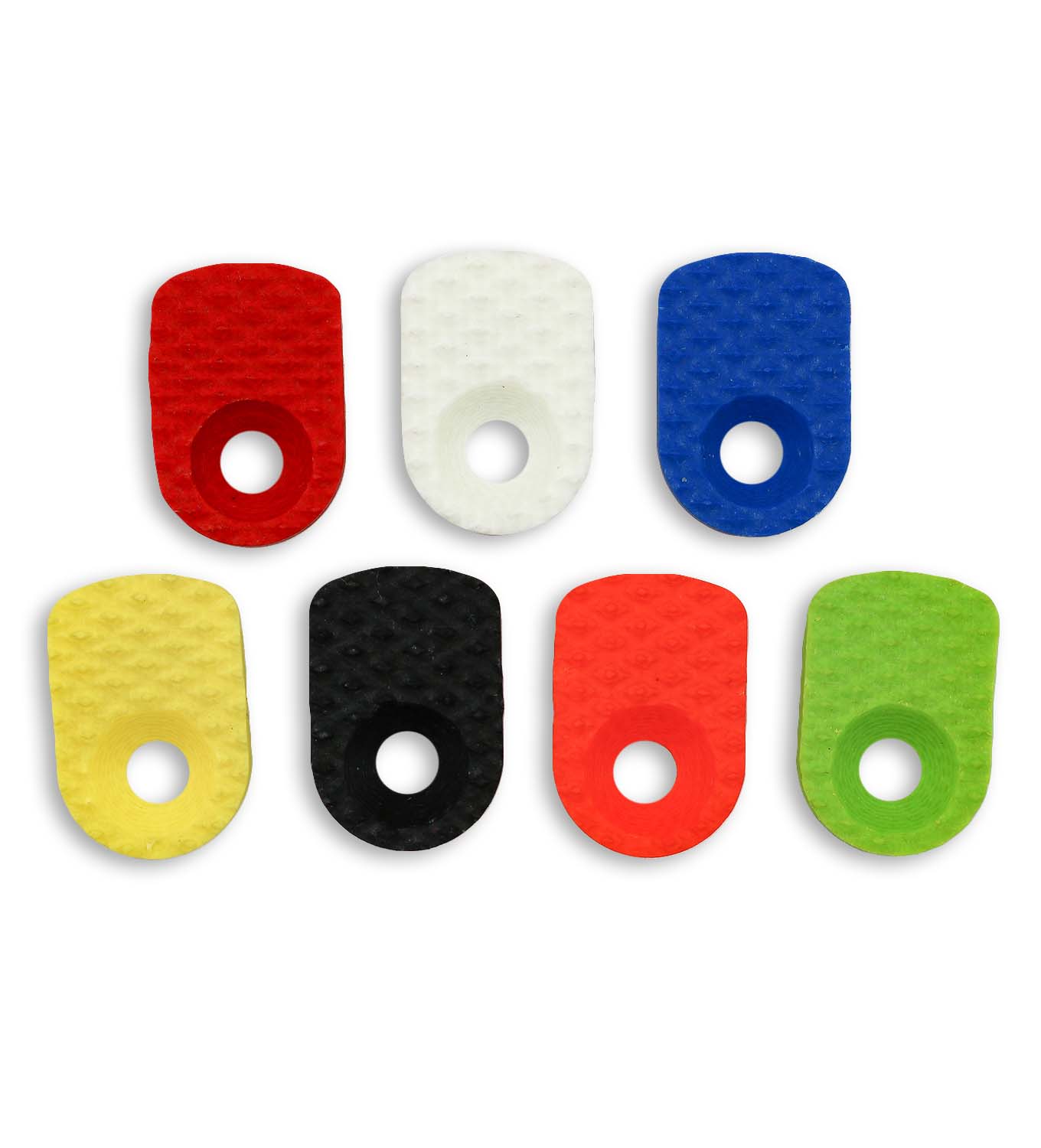 G10
Our grips are made from Phenolic G10. G10 is only 1/2 the weight of aluminum but nearly as strong with a grippier texture. G10 won't crack or shatter, like the cheaper polymer and acrylic grips are known to do. The color is dyed into the material, so scratches aren't an issue. G10 grips will last a life time under normal use.