CZ Shadow 2 Thin - "ACCUSHADOW" & "2" Inlay w/ Liner
**Colors Pictured: Black Grip with Blue Inlay & Blue Liner**
This custom Shadow 2 Thin Grip features 2 inlays ("ACCUSHADOW" and "2") and a liner! You get your choice of Checkered(medium texture) or Roughnecks(aggressive texture).
We made these grips for people who like the thin aluminum grips, but want something with more bite.
- Our Roughnecks texture is an aggressive texture featuring large sharp checkering that really holds to your hand.
- Our Checkered texture provides a surprising amount of grip and actually feels similar to a sand paper grip.
Click here to add a G10 Mag Release button!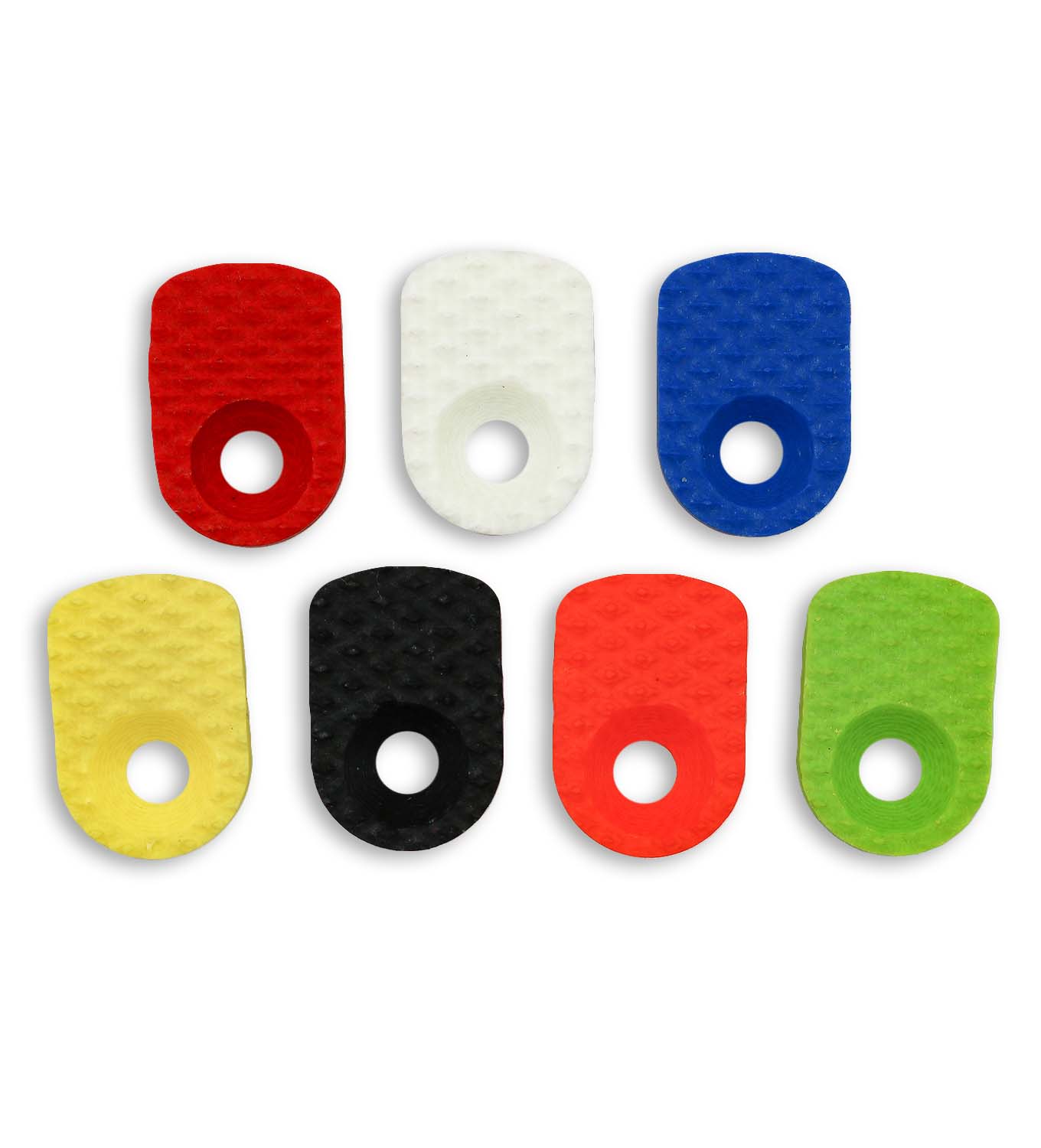 MORE DETAILS
UPC:

Shipping:

Calculated at Checkout

Shipping:

Calculated at Checkout