**Colors Pictured: Black Grip with Blue Inlay & Blue Liner**
This custom Shadow 2 Thin Grip features 2 inlays ("ACCUSHADOW" and "2") and a liner! You get your choice of Checkered(medium texture) or Roughnecks(aggressive texture).
We made these grips for people who like the thin aluminum grips, but want something with more bite.
- Our Roughnecks texture is an aggressive texture featuring large sharp checkering that really holds to your hand.
- Our Checkered texture provides a surprising amount of grip and actually feels similar to a sand paper grip.
Click here to add a G10 Mag Release button!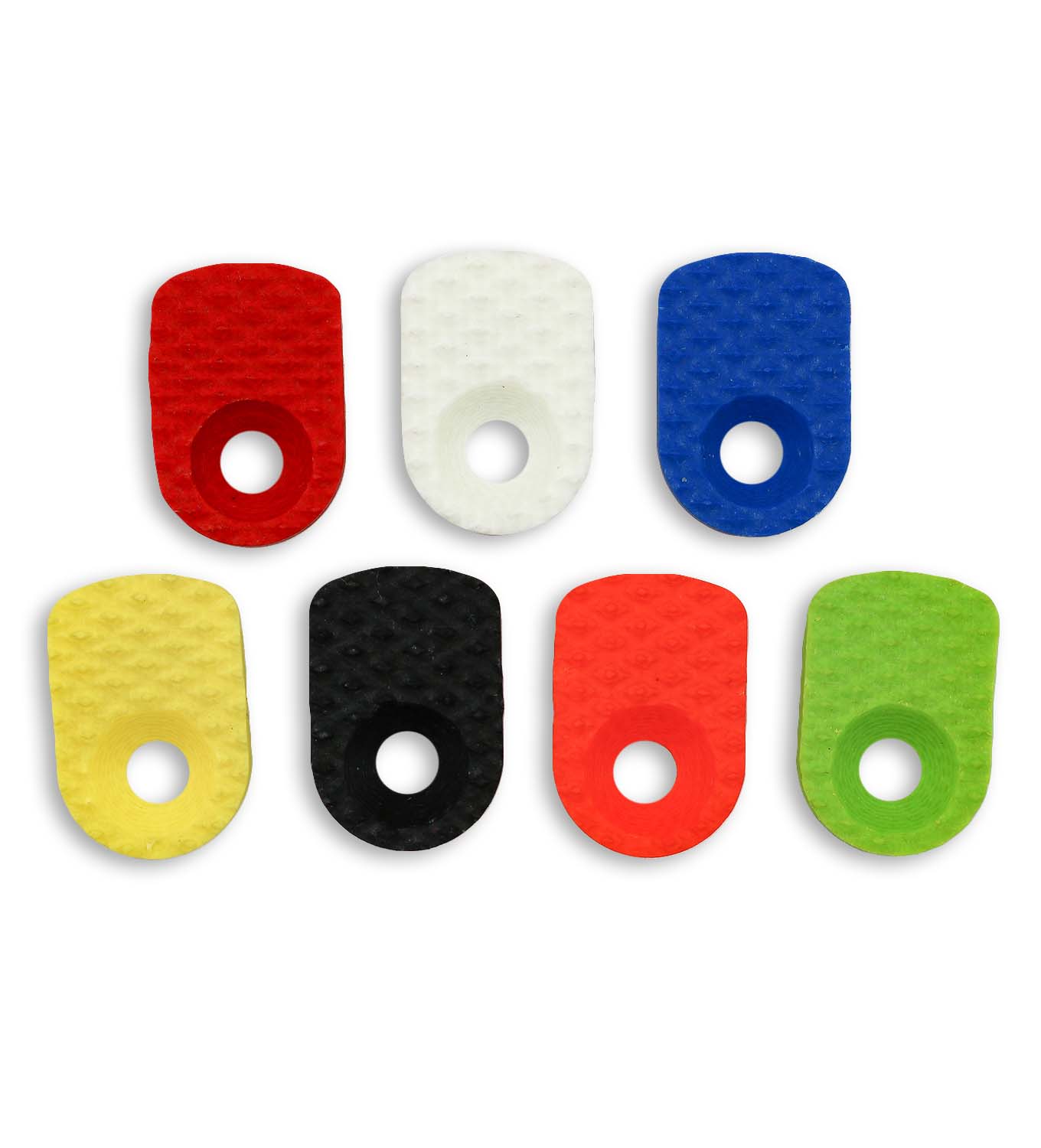 G10
Our grips are made from Phenolic G10. G10 is only 1/2 the weight of aluminum but nearly as strong with a grippier texture. G10 won't crack or shatter, like the cheaper polymer and acrylic grips are known to do. The color is dyed into the material, so scratches aren't an issue. G10 grips will last a life time under normal use.