CZ Shadow 2 Thin Roughnecks- "CZ Shadow" & "2" Inlay w/ Liner
**Colors Pictured: Black Grip with Blue Inlay & Blue Liner**
This custom Shadow 2 Thin Roughnecks Grip features 2 inlays ("CZ SHADOW" and "2") and a liner!
We made these grips for people who like the thin aluminum grips, but want something with more bite. Our Roughneck grips are some of the most aggressive grips we offer. The checkering on these grips is big and sharp, allowing you to maintain a good grip on your gun regardless of the conditions outside.
Click here to add a G10 Mag Release button!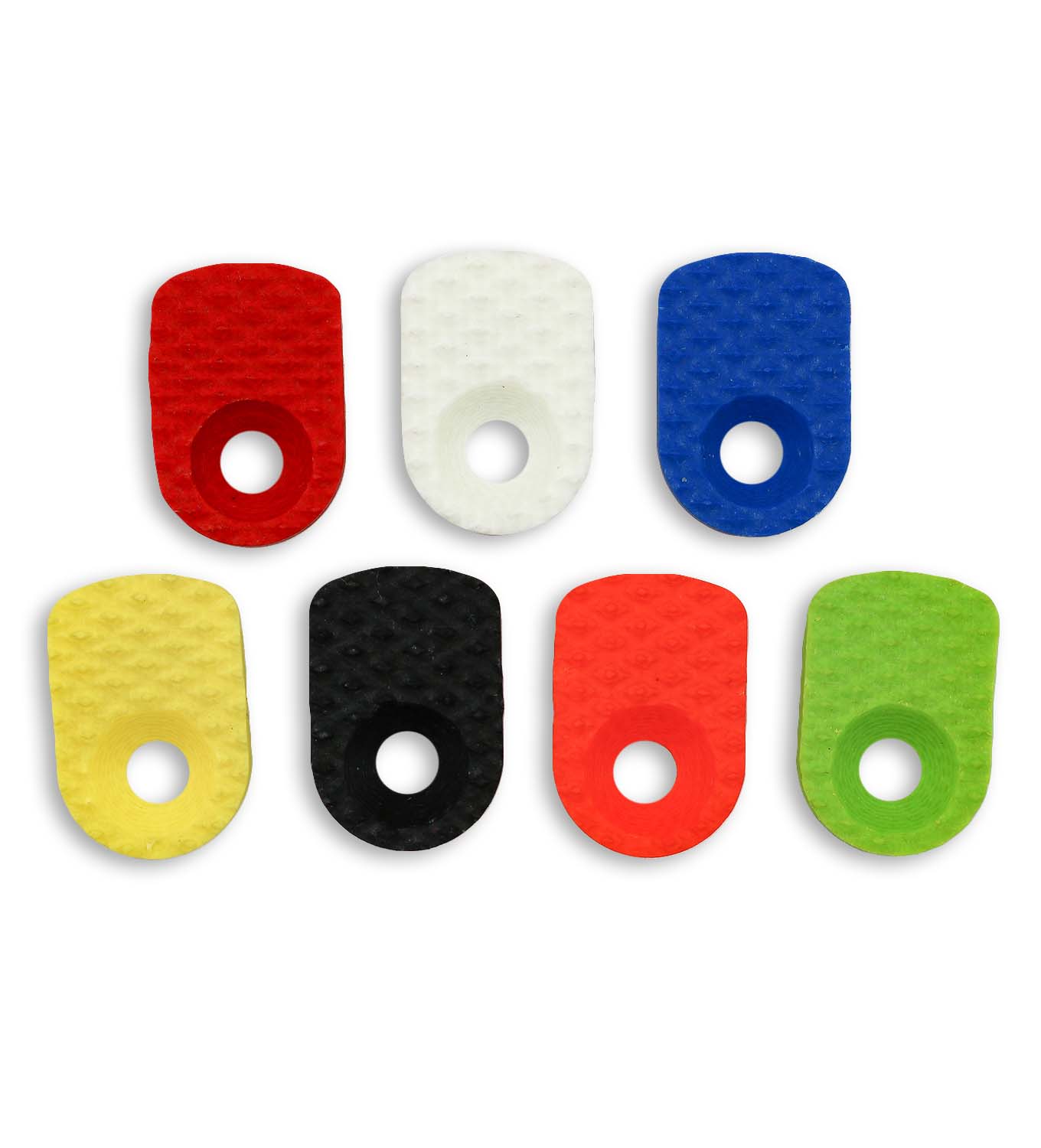 MORE DETAILS
UPC:

Shipping:

Calculated at Checkout

Shipping:

Calculated at Checkout